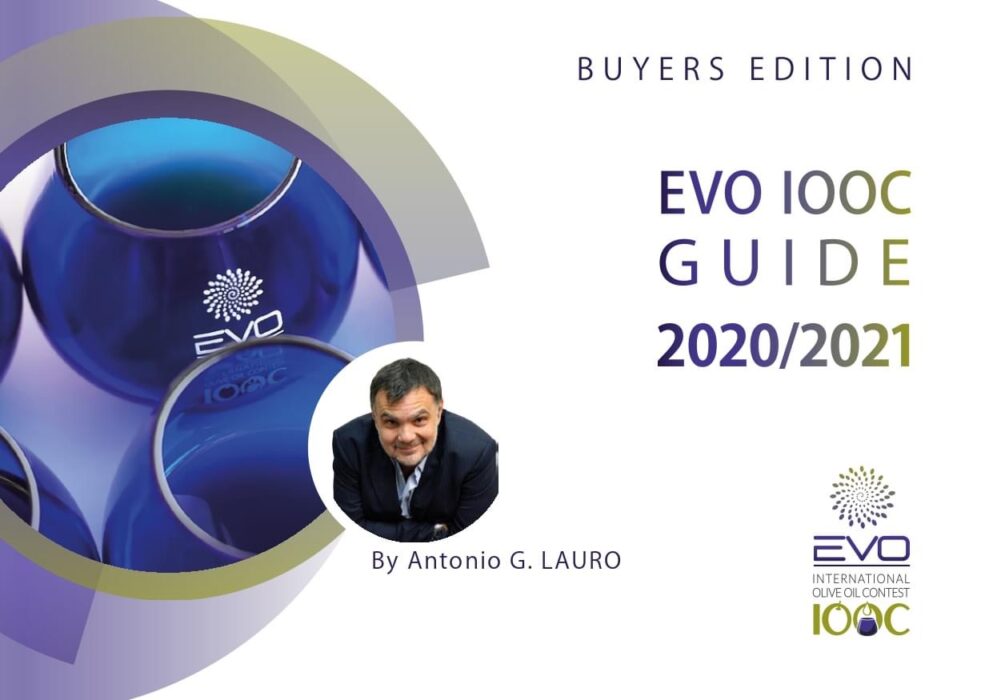 The operations of the fifth edition of the EVO IOOC have just ended, and the "traditional" guide is now on the market. This is the fourth edition of an innovative publishing project created by the expert Antonio G. Lauro for EVO IOOC.
An essential guide in terms of contents and increasingly appreciated by the world of buyers, and at the same time very appreciated and requested by consumers and admirers of high quality EVOOs all over the world.
A summary in images of the products that have established themselves in the last edition of the competition. Guide that from this year grows and becomes bilingual (Italian and English), to meet the many requests from readers.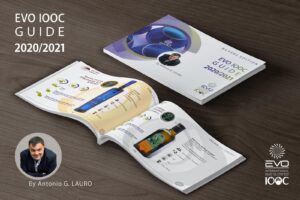 ---