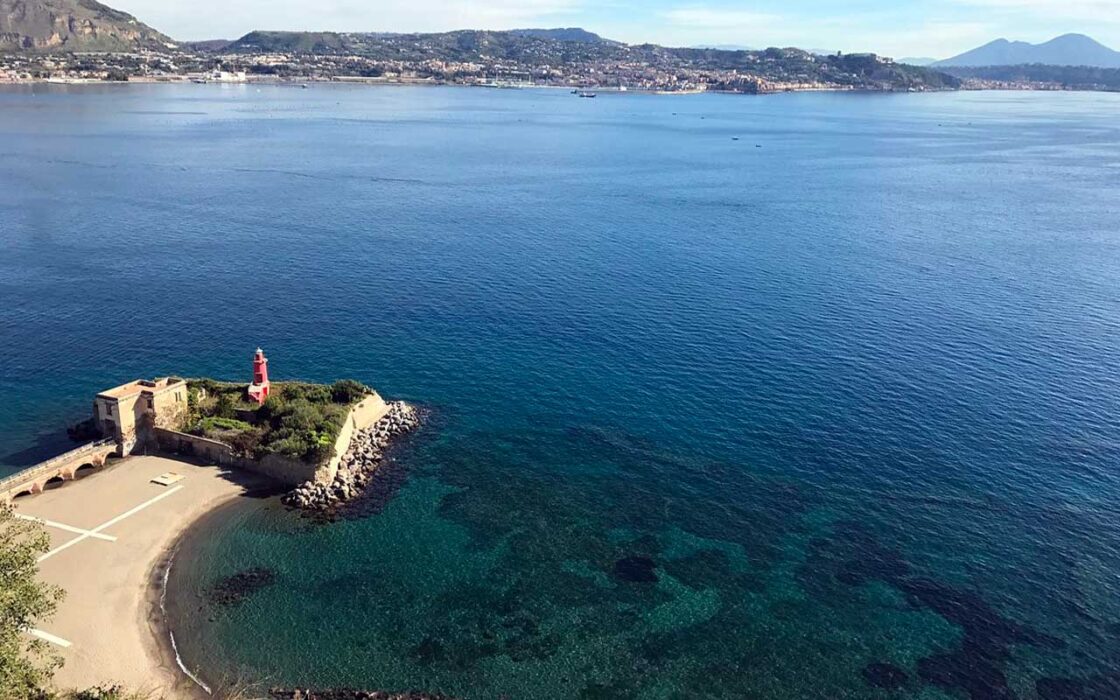 May 21st 2022 at 5.00 p.m.
the Award Ceremony of the seventh edition of Evo IOOC Italy 2022 will be held in the spectacular Piazza d'Armi of Castello di Baia, with a splendid view of the Gulf of Naples.
The castle, built between 1490 and 1493 by the Aragonese, dominates the summit of the promontory. The walls of the Castle enclose the remains of a grandiose Roman villa that stretches from the sea for almost a hundred meters to the top of the promontory.
Castello Aragonese di Baia (http://www.pafleg.it/)
via Castello, 39 – 80070 Bacoli (Naples – Italy)
---