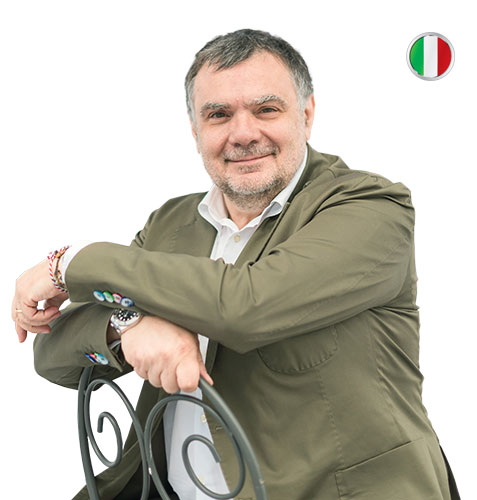 Antonio G. Lauro – agronomist and officer of ARSAC – Regional Company for the Development of Agriculture in Calabria (ARSAC) – Marketing Service, is an agricultural trainer specializing in olive growing. For years he has been a consultant in the olive oil sector, and as an expert in sensory analysis, he deals with the marketing of agri-food products, with particular reference to extra virgin olive oil. Professional taster, he was the founder of the "Prim'Olio" olive oil tasting committee and is sworn in the major national and international competitions on olive oil. President and founder in 2016 of the "Domina IOOC" competition, renamed "EVO IOOC – EVO International Olive Oil Contest" since 2018, he is co-founder (year 2010) of the "TerraOlivo Jerusalem Award", of which he is responsible for the tastings (Panel Leader ). Since 2013 he has been in charge of the Panel of the international competition dedicated to quality EVOOs "OLIVINUS Argentina Award", and was one of the panel leaders of the "OLIVE JAPAN 2013" Competition. Taster of the Japan Olive Oil Prize (JOOP) competition since 2018, he collaborated with Athena IOOC Greece from 2016 to 2018. Panel Leader of the "NYIOOC – New York International Olive Oil Competition", he teaches the courses for Olive Oil Sommelier of the IOOS International Olive Oil School based in New York, Campbell (California) and London, promoted by Olive Oil Times Education Lab and from the International Culinary Center; moreover, he teaches in training courses in the olive oil sector organized by other institutions in Italy and in many parts of the world (USA, South Africa, Turkey, Argentina, Brazil, Norway, Spain, China, Greece, Japan, Azerbaijan, etc. .). He is the author of numerous thematic publications and collaborates, since 1995, with many specialized magazines as a free lance author and, since 2008, he manages "Antonio Lauro, the Blog", a very popular blog dedicated to the EVOO world.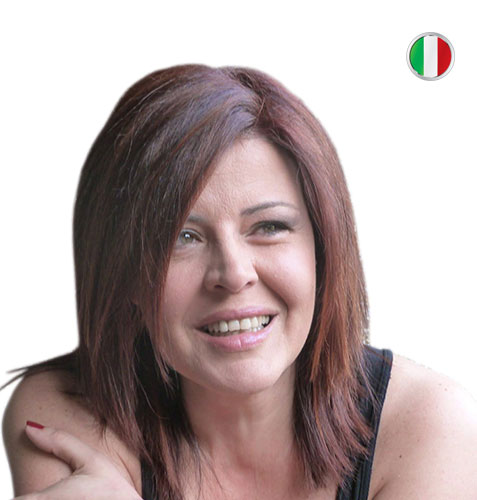 For years she was CEO of Domina Incentive and Events Manager of the Domina Group, appreciated in the sector for M.I.C.E. organized in Egypt, Italy, Germany, currently in charge of the Travel Events sector of the Be Travel group and of the innovative "ByeByeVecchiaGita" project since the first edition of EVO IOOC, in 2016, he took over the General Management. She strongly believes in innovation that drives her to seek new challenges and that has led her to innovate the traditional format of the competition of extra virgin olive oil producers.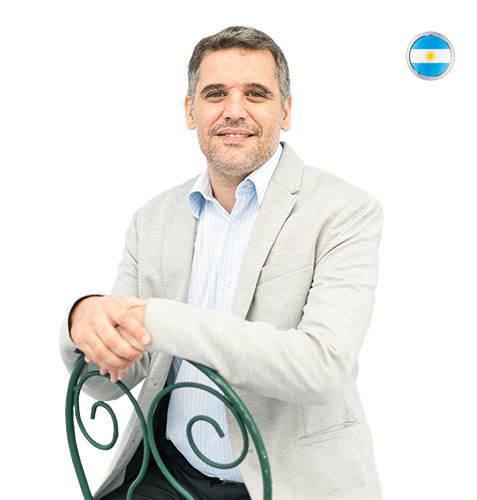 Leonardo R. Castellani (Winemaker) has been the general coordinator of the EVO IOOC competition since its first edition. Coordinator of international wine and spirits and olive oil competitions, Leonardo has been sworn in international wine and spirits competitions since 1997. He is currently the most active general coordinator of samples (olive oils, wines and spirits) in the world and has served as co-director of over 160 international wine competitions and 30 international olive oil competitions.